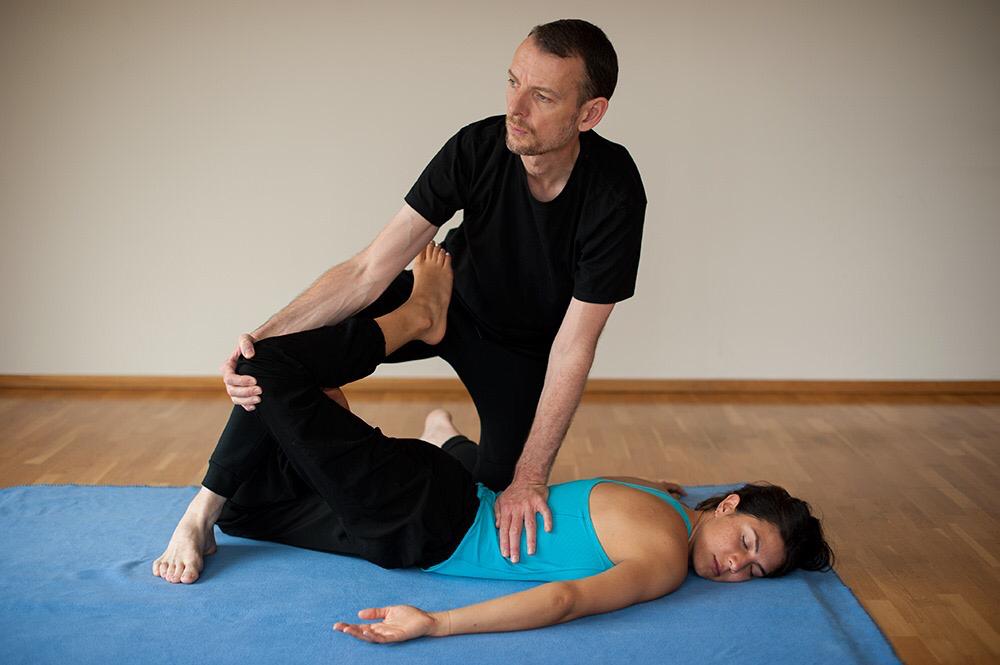 Life Balance Thai Yoga Massage (Taster Class)
This is a taster course open to beginners and we are currently offering it as an online course!
You'll have the opportunity to give and receive a complete Thai Yoga Massage in 90 minutes. This ancient healing art can help you overcome the aches, pains, stresses and strains of modern life and you don't need any previous experience! BOOK NOW!
Somebody to practice with, you'll both give and receive a treatment. You'll also need a mat - a futon mattress, matress topper, or yoga mats are all great to use and some cushions would be very handy as well.
As these classes are taking place on line, you will need a computer or laptop with a webcam and internet connection.
If you have any injuries or medical conditions please consult your doctor and check that it's OK for you to give and receive massage. Please make sure you have filled in and signed Student Details form sent to you after booking, and e-mail it to info@londonschoolofmassage.co.uk before starting the class.